Welcome to Urban Yoga
---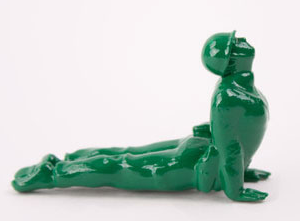 Great news!
Urban Yoga is open tomorrow on Memorial Day!
Veterans come on in and take your free yoga class.
Barry Raccio will be teaching a special Detox Flow class.
This is a fun, twisty, and flowing class.
It will aid digestion and help release toxins from your body while encouraging you to let go off all that stress!
You can come take this great class at 8:00 to 9:15am or 6:00 pm to 7:30 am tomorrow.